Friday, September 24, 2004
About music...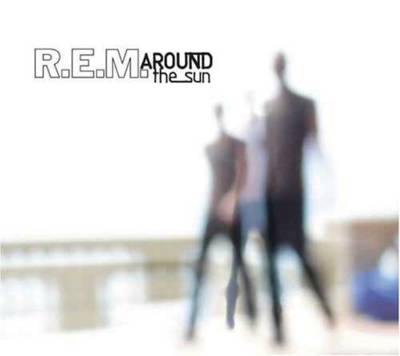 REM- Around the Sun



I can't vouch for the rest of the CD, but REM's first single from Around the Sun (due Oct 3), called Leaving New York is absolutely gorgeous. Gives you goosebumps gorgeous. Pull-over-by-the-side-of-the-road-and-listen gorgeous.

It's that good.

On the other hand the new U2 single Vertigo is...eh. I actually stopped listening to it halfway through and couldn't tell you a thing about it.

And, if anyone knows Trent Reznor whould you please tell him to release Bleed Through already.