Wednesday, February 08, 2006
Okay. A word from Tom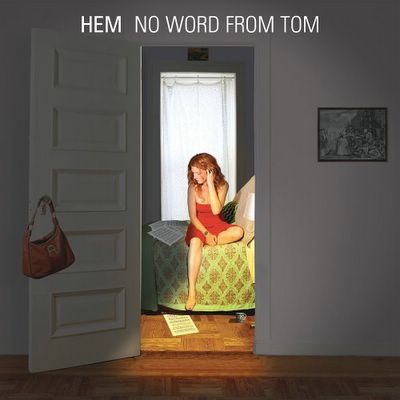 Out today....



I have mentioned more than a few times that I think Hem is the best unknown band in America and, as one of their biggest boosters, I just wanted to point out that they have a new CD out this week and have gone on tour to support it.

I think this description is one of the best to describe them:

"[Hem] play a lush brand of loosely country-identified music with plenty of room for elements of musical theater and Tin Pan Alley and Aaron Copland and folk rock and chamber music and what Messe rightly calls "fairy tale melodies."
BALTIMORE CITY PAPER

Do yourself a favor. Go see them and buy or download their CDs.